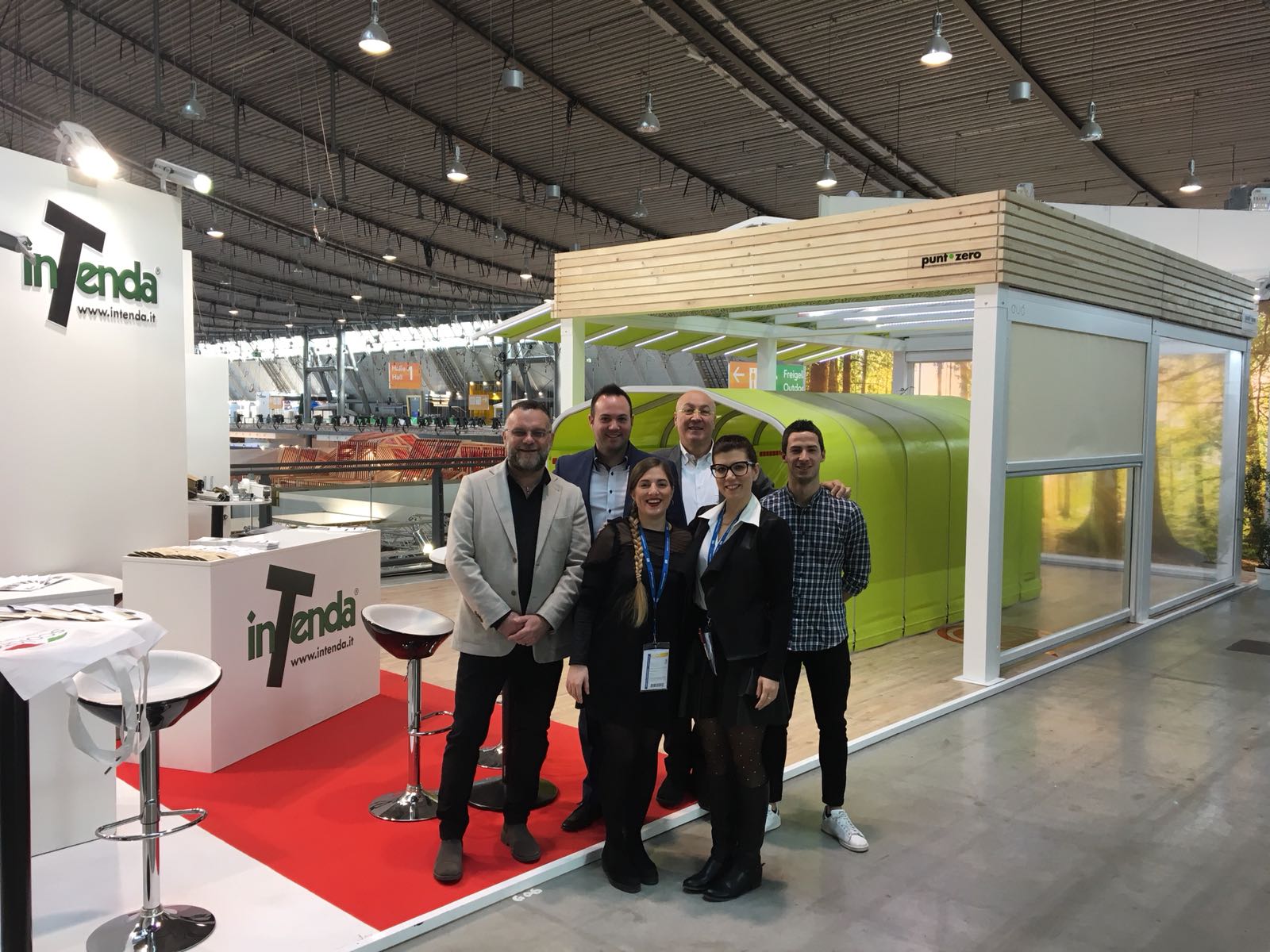 THANK YOU TO ALL OF YOU WHO VISITED OUR BOOTH DURING THE R+T 2018 EDITION!
The R+T 2018 edition just came to the end. We're very satisfied with the success our booth and our new products: LEONARDO, PUNTOZERO and DUÒ had.
We want to thank all of our faithful customers who visited us, and all the new clients who found in us the possibility to enlarge their range of products.