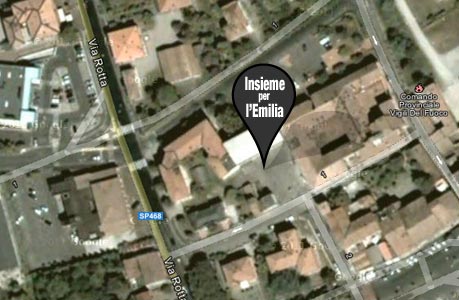 RELOCATION OF FINALE EMILIA'S STRUCTURE
The situation in Finale Emilia seems to have improved, indeed the FINALE EMILIA 2 structure has been empty for several days. For this reason, we have moved, always free of charge, the structure in S. Antonio Mercadello, in order to be able to provide accommodation to other people, who did not have a place to live.
PRESS REVIEW
Molti media stanno parlando di questa iniziativa promossa da Intenda e sostenuta da alcune aziende della zona. Questi sono alcuni riferimenti agli articoli pubblicati. Seguiranno ulteriori aggiornamenti.