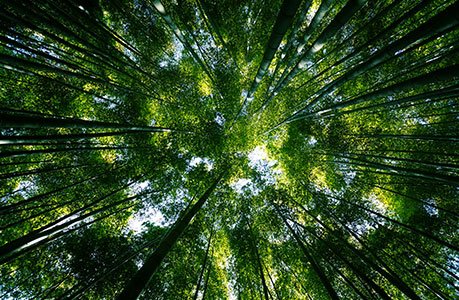 The new face of Intenda
Il nuovo volto di Intenda
Intenda S.r.l. changes its Logo
The historical black T that for almost 30 years represented our reality in Italy and in Europe, evolves by choosing a more modern and stylized version, which is aesthetically inspired by the shapes of our products.

The new logo keeps its original spirit but at the same time, it is strongly oriented towards the environment and eco-sustainability.
The revisiting of the logo is part of a rebranding project that involved the visual identity of Intenda S.r.l, the website and all commercial documentation.

The choice of rebranding is dictated by the desire to reflect not only the internal evolution of Intenda S.r.l. but also what society, industry and politics are facing today. The years 2020-2021, in addition to the international pandemic, will also be remembered for the turning point towards the environmental policies of various organizations.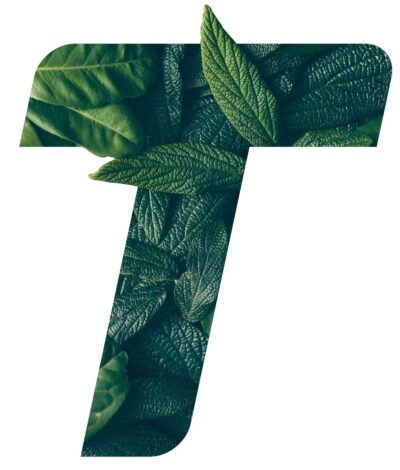 In this context, the new logo puts our passion for Responsibility & Sustainability at the center of the change. Thich has led us to ethical and aesthetic choices of existing and recycled materials and fabrics for certain product categories. And it points out a very specific goal: the search for solutions in order to try to eliminate waste and thus also the pollution of the environment, contributing to Eco-sustainability.